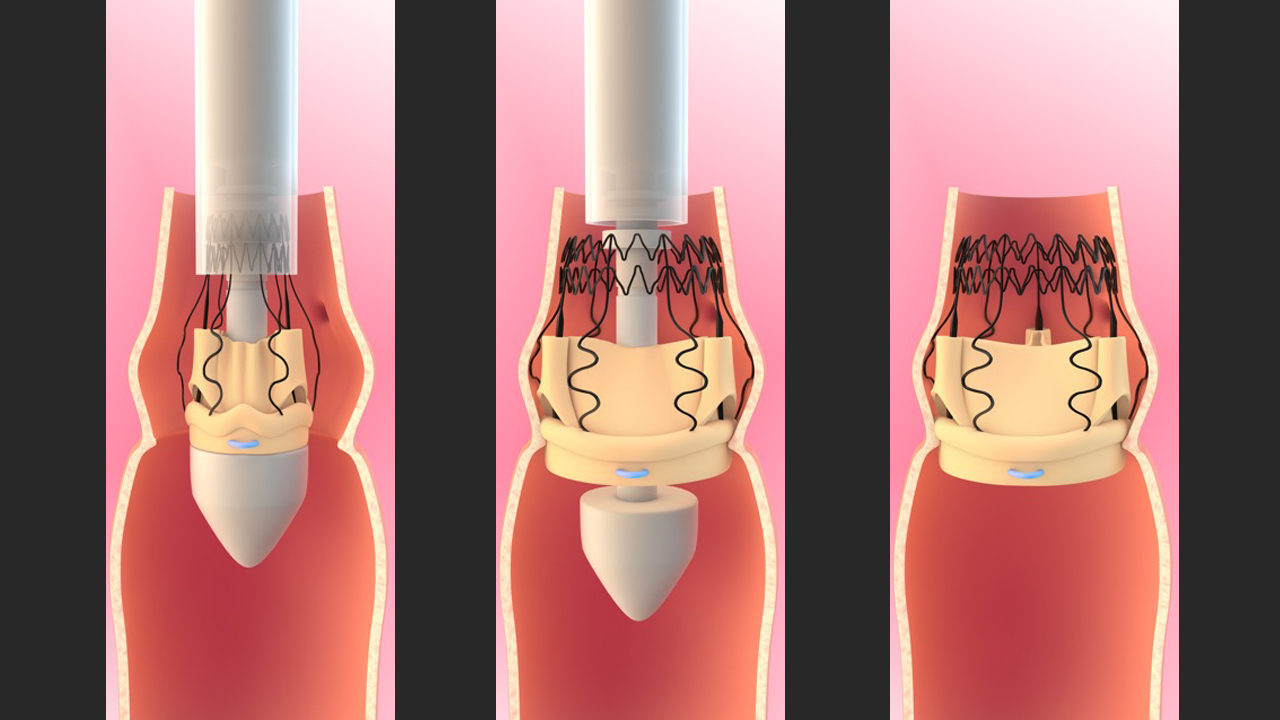 CLIENT | Sorin group
PRODUCTION | Kaffeina s.n.c.
YEAR | 2014
Art Direction | Kaffeina s.n.c.
What I did? | 3d
Medical 3d about the perceval heart valve. I made this illustrations with cinema 4d . The 3 vertical images explain how the valve works. Below other test images of the model.